Yay for my birthday! I love my birthday, it should be a national holiday...just sayin. Anyway, here's what I wore to celebrate my special day.
Day Outfit:
(well, I was in scrubs most of the day...this was after)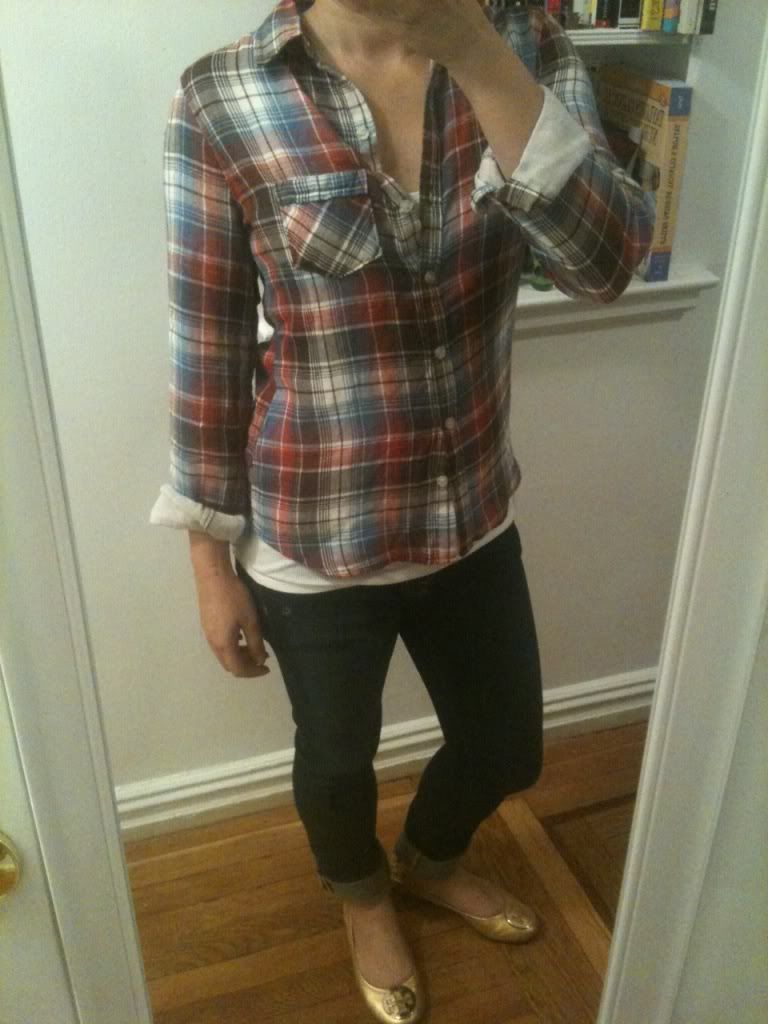 Top: Forever 21
Cami: Joie
Jeans: JBrand
Shoes: Tory Burch
Night Outfit
: dinner at Charm Thai and drinks at China1 - first time I've ever worn flats on a night out
Jacket: S.W.O.R.D.
Top: DVF
Jeans: People's Liberation
Shoes: Tory Burch
Clutch: Lauren Merkin
Necklace: H&M
Ring1: bought from Century 21
Ricng2: bought from Cancun
close-up of the ring1: