I finally got lucky and got a snow day. Perfect time too coz I have so much due - tuition payment, care plan, etc. So what to do? Work on all of them and treat my doggie to a walk in the park, of course!!
Some pics of the snow:
Yesterday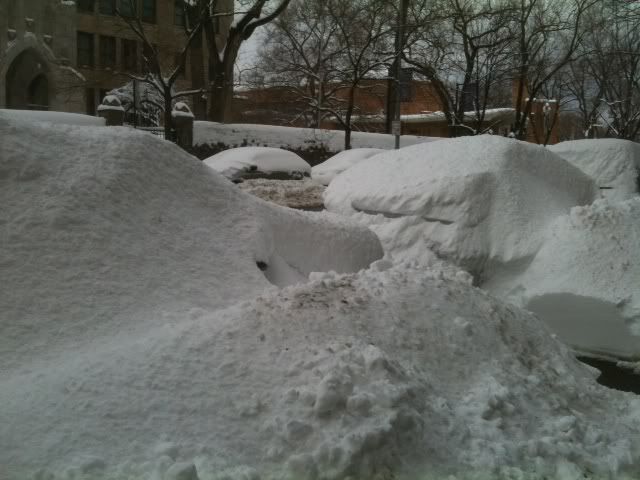 Today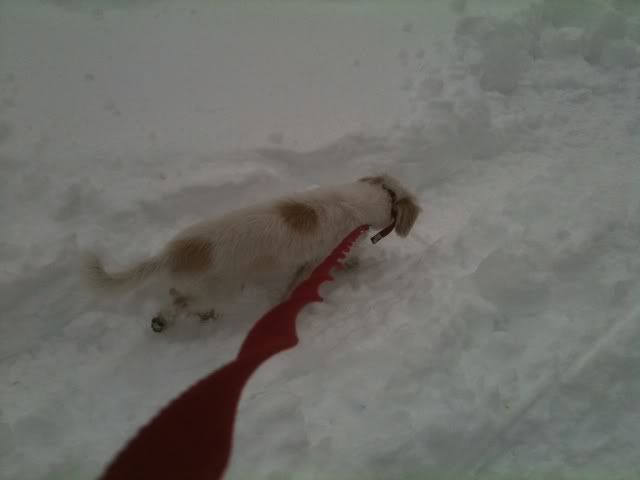 Doozy is as tall as the depth of the snow!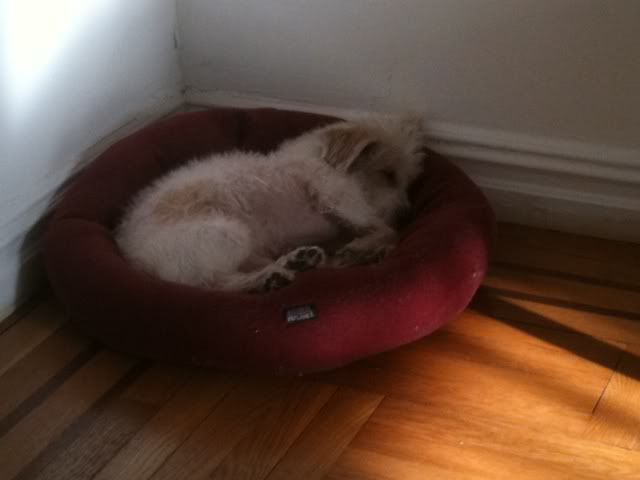 And now he's pooped!!