These past few weeks have been hectic. As I mentioned before, I've been busy with work, I've been sick, I've moved apartments and have played host to my mom and brother. Listing all that just makes me dizzy.
For all my hard work, I "rewarded" myself with a new pair of sunglasses. I haven't bought sunglasses in a LONG time and when these popped up, I knew they were meant to be. Of course, you have to know that I'm rationalizing but it's ok because I deserve them.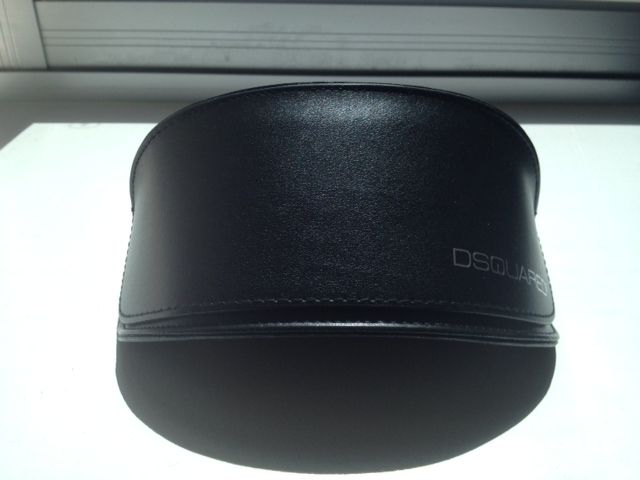 DSquared2 Bi-colored Sunglasses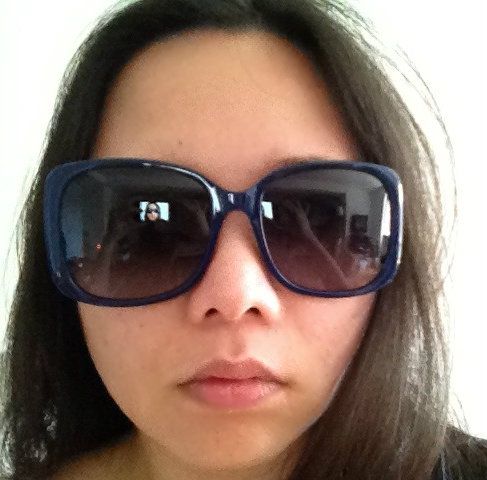 Additionally, while my mom was in town, despite my sick condition, we stopped by Soho for some retail therapy. Since I moved to a smaller space with not nearly enough closet space, I couldn't justify new clothes. Besides, I really don't need any new clothes since I still have some with tags on. I resisted the temptation, aren't you proud? Well, not entirely since I didn't get off scot free. Not clothes, but a small cuff from Madewell. I kept on hemming and hawing but as my mom loves to tell me...if you like it, you buy it. So I did.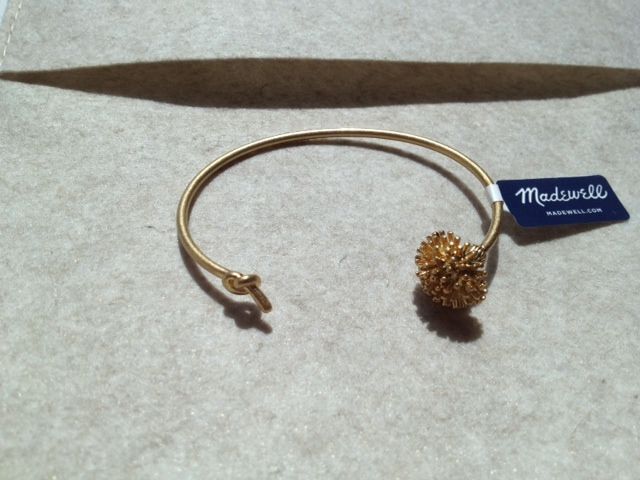 Madewell Dandelion Cuff Bracelet
This cuff has a matching
pendant/charm
and
necklace
which I might go back for (particularly the pendant). How cute is it though??? I'll tell you...VERY. Great job on the jewelry line Madewell. Can't wait to try on the new Textile Elizabeth & James Madewell Exclusives!! Will blog when I get my hands on it.
xoxo