Bloggers have been abuzz with H&M's Garden Collection and I finally got to see the collection this past weekend. I went to three different H&Ms since they all carry different stock and it seems the collection is a hit with the Beverly Center location having the most selection.
Most of the smaller sizes were gone in the pieces that I liked but I did walk away with a purchase (how can I not?):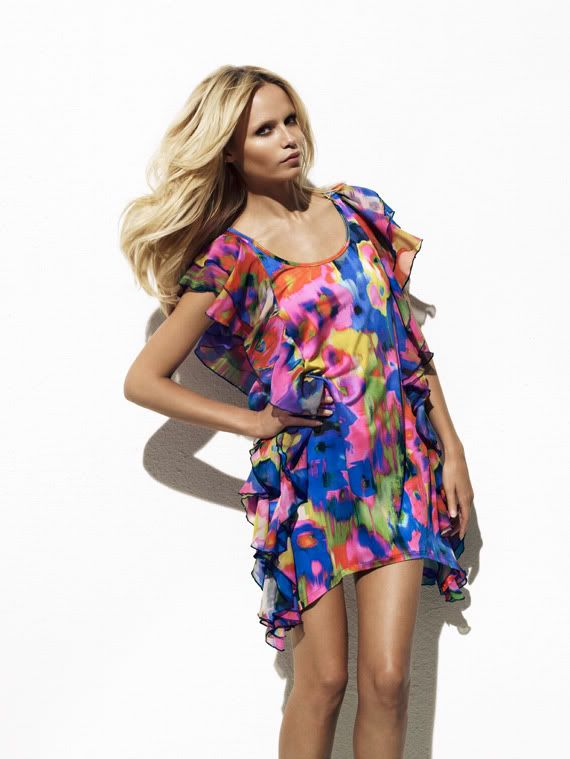 This dress is probably THE loudest dress I own but it's a fun dress and I can't wait to wear it out.